Private family banking is a financial strategy that creates a customized financial plan for high-net-worth families. The primary goal of private family banking is to create a personalized banking system that caters to the family's unique needs. This financial strategy benefits high-net-worth families looking to manage their wealth effectively.
One of the significant benefits of private family banking is the ability to consolidate financial assets. This approach helps families better understand their finances by having all their assets in one place. In addition, this method can simplify the management of financial assets, reduce paperwork, and minimize the possibility of errors in financial management.
Another advantage of private family banking is the flexibility it offers to families. Families can have control over their assets and investment strategies with a personalized financial plan. They can customize their investment portfolio to match their financial goals and risk tolerance. This level of flexibility can lead to better investment returns, reduced risks, and a higher potential for long-term wealth accumulation.
In addition, private family banking can provide families with access to exclusive investment opportunities unavailable to the general public. Private family banks often have a network of high-quality investment managers, venture capitalists, and other financial professionals that can help families access these exclusive opportunities. This access can give high-net-worth families an edge in the market and generate higher returns on their investments.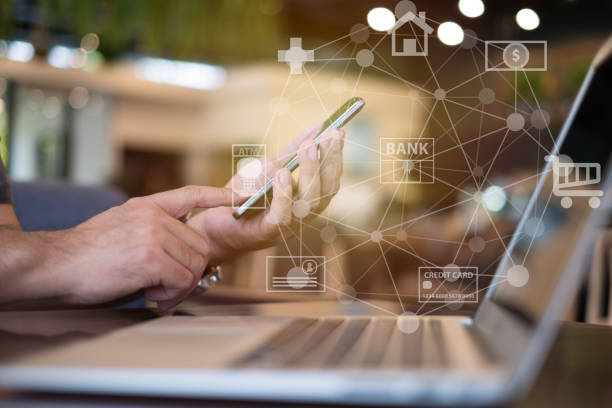 Another benefit of private family banking is the potential for tax planning and optimization. Private family banks can help families navigate complex tax regulations and structure their investments to minimize tax liabilities. This approach can help families save money on taxes and increase their after-tax returns.
Finally, private family banking can provide families with a personalized level of service. Private family banks often have a dedicated team of professionals working closely with families to ensure their financial needs are met. This personalized approach can give families peace of mind knowing that a trusted team of experts manages their financial affairs.
In conclusion, private family banking offers numerous benefits to high-net-worth families. It allows families to consolidate their assets, customize their investment strategies, maintain confidentiality, access exclusive investment opportunities, optimize tax planning, and receive comprehensive financial and estate planning services. These benefits can help families manage their wealth effectively and meet their financial goals.